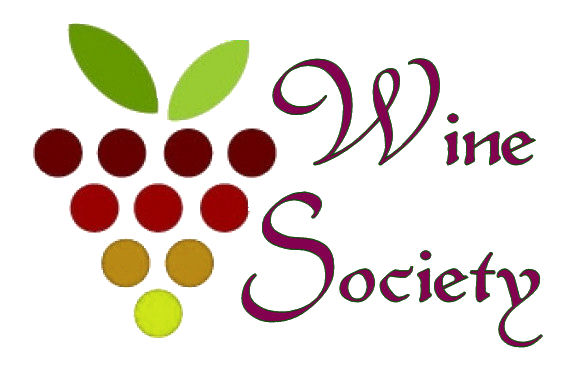 There are now around 400 English vineyards producing some 2 million bottles per year, with quality wines being subject to rigorous controls.
Most of the wines produced are whites - there is a wide variety, but traditional English whites have floral bouquets & high acidity - very refreshing!
Reds were once thought impossible to grown effectively, but now there is a small but good range of English reds varying from light, through mellow and even full-bodied.
The great success story is the sparkling wines - with similar soils to champagne and an edgier climate, this means truly great English sparkling wines - as evidenced in blind-tasting international competitions where some English sparkling wines now beat the best of Champagnes. The largest English vineyard is Denbies, at Dorking - 250 acres.
Local vineyards are:
Leventhorpe Vineyard - Bullerthorpe Lane, Woodlesford, Leeds, LS26 8AF. Tel: 0113 288 9088. Email: info@leventhorpevineyard.co.uk (available from Fodder or Weetons in Harrogate)
Ryedale Vineyards - Farfield Farm, Westow, York YO10 7LS. Tel: 01653 658507. Email: stuart@thevinehouse.fsnet.co.uk (available from Castle Howard Farm Shop)
Yorkshire Heart Vineyard - Pool Lane, Nun Monkton, YO26 8EL. Tel: 01423 330716 (available from Ainsty Farm Shop, Kirk Hammerton)
See the websites below for a wealth of information about English wines and their producers - and do try some when you have a chance!